Municipal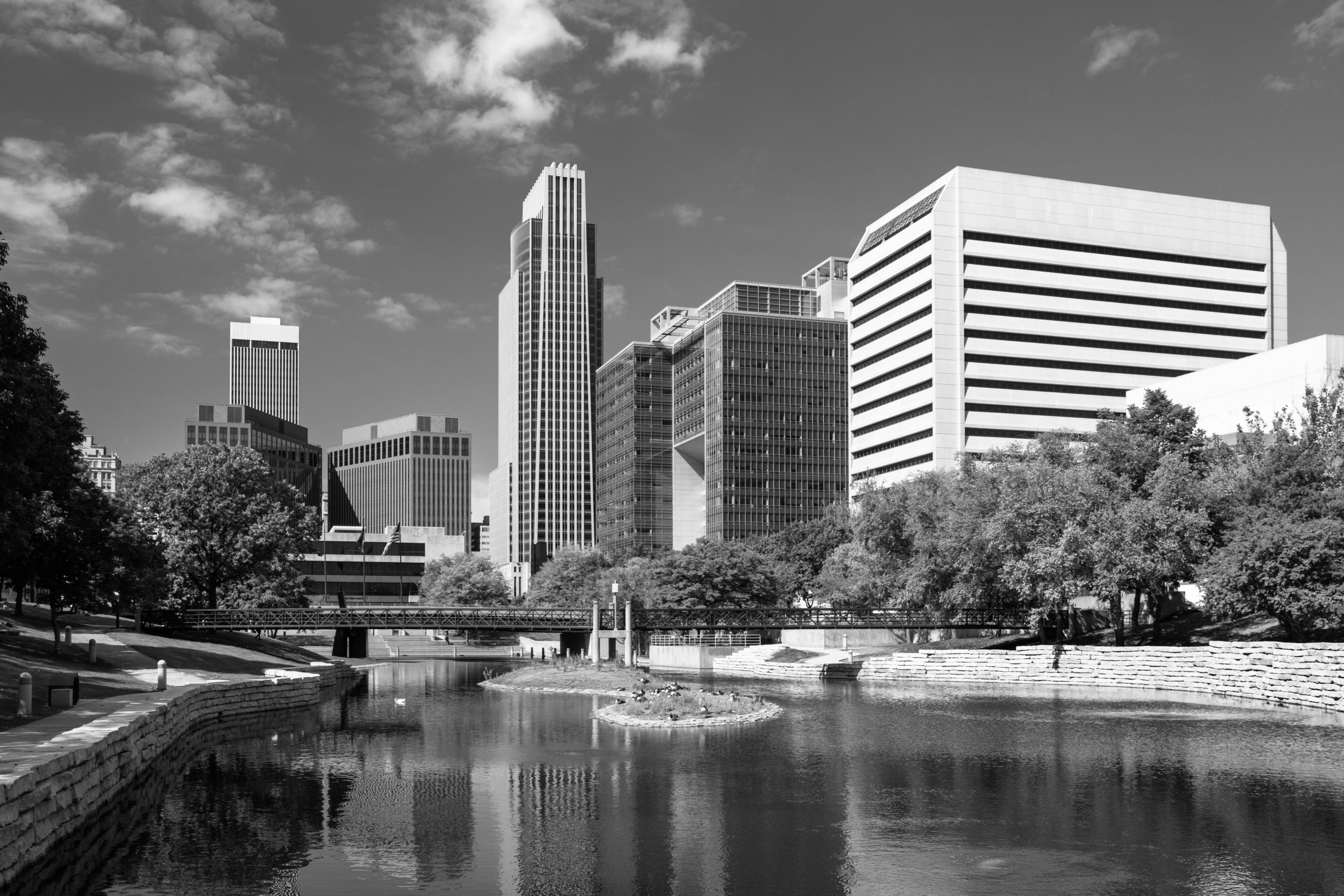 Overview
Since our firm was founded over 100 years ago, we have developed strong relationships with various municipalities in Siouxland and beyond and gained a thorough knowledge of their laws and policies. We have an extensive list of municipal clients, so our firm is on the pulse of current trends in both state and federal law and is constantly evolving to incorporate new concepts into the services we provide to our cities. We understand the importance of delivering innovative solutions that are unique to the governmental arena.
We provide a full range of legal services to municipalities and other governmental entities. Our municipal law practice is designed to protect the interests and rights of the clients we represent. Using our experience in all aspects of municipal law, we deliver comprehensive advisory and litigation services. In addition, we provide support to other public agencies and special districts in Iowa, Nebraska, and South Dakota.
We draft ordinances and written agreements, advise councils and boards on all legal matters, prosecute ordinance violations, oversee bid-letting procedures, handle zoning and land use matters, defend and prosecute civil litigation, and assist with various other needs as they arise.
Our flexible, proactive problem-solving approach has proven successful in the smooth functioning of various municipalities and in addressing the concerns that cities often encounter regarding state and federal legislation.