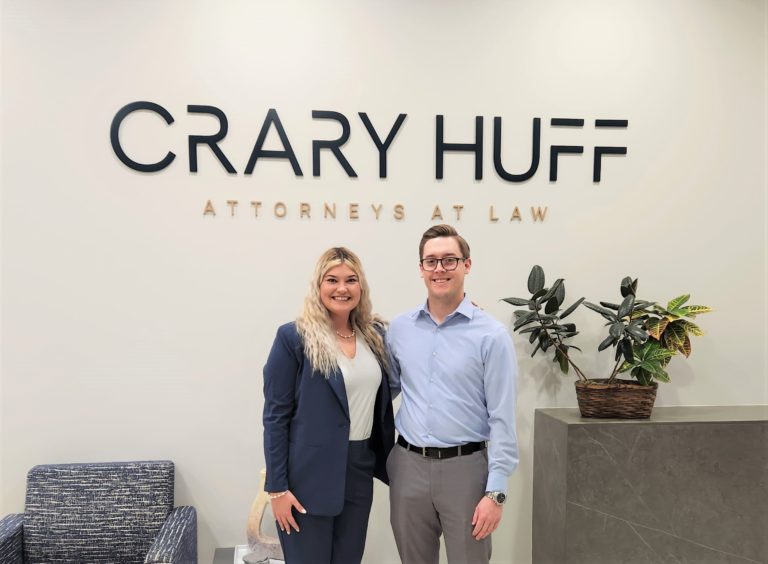 Crary Huff Law Firm Welcomes 2023 Summer Associates
Crary Huff Law Firm is excited to welcome two law students to the firm's 2023 Summer Associate Program.
Adam Carlson will begin his 3L year at University of Kansas School of Law this fall. He received his bachelor's degree in Political Science and General Business from Morningside University and was our office runner during that time. We were fortunate to have Adam as a summer associate in 2022 as well.
Kaleigh Koch will begin her 3L year at University of South Dakota Knudson School of Law this fall. She received her bachelor's degree in Business Administration and majored in Management at University of Nebraska-Lincoln's College of Business.
Our Summer Associate Program provides law students the opportunity to obtain real practice experience by working closely with attorneys in a variety of practice areas. We are thrilled to have Adam & Kaleigh here!