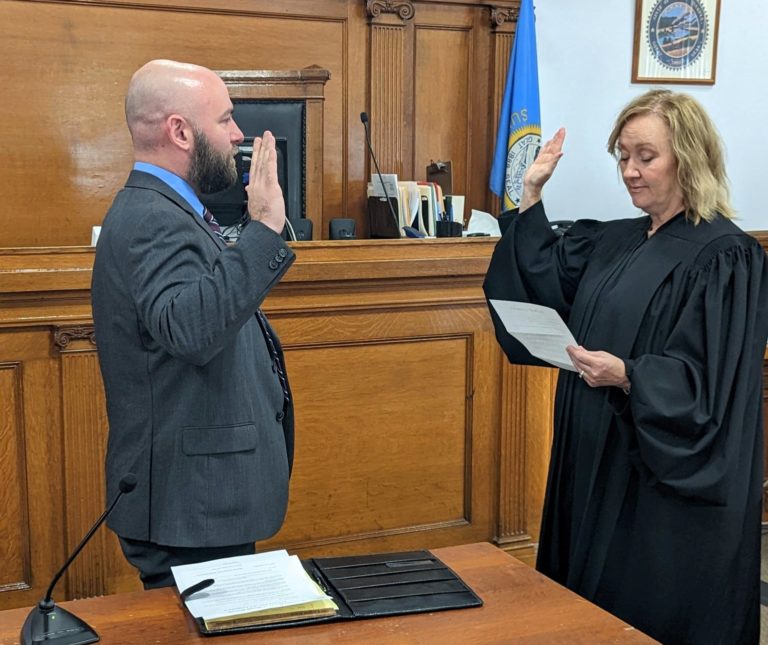 Attorney John Hines Admitted to Practice in South Dakota
Congratulations to attorney John Hines on his admission to practice law in South Dakota. Hines is the most recent Crary Huff attorney to obtain South Dakota licensure and this makes him fully licensed in our tri-state area of Iowa, Nebraska, and South Dakota. A great example of how our attorneys are always looking for ways to better serve our clients.
Hines specializes in municipal and governmental law.