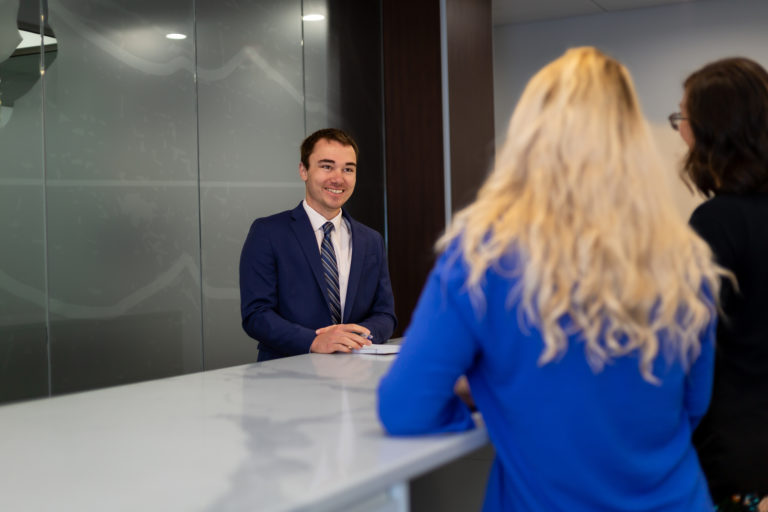 Samuel S. Briese joins Crary Huff Law Firm
Crary Huff Law Firm is excited to welcome Samuel Briese as an associate attorney! Samuel works in both the litigation and transactional areas of the Firm.
Originally from Correctionville, IA, Samuel completed his undergraduate education at the University of South Dakota and obtained his Juris Doctor degree from the University of South Dakota Knudson School of Law. Following law school, Samuel clerked for Justice Myren of the South Dakota Supreme Court and, most recently, Samuel worked at a firm in Sioux Falls.
We are thrilled to have Samuel join the Crary Huff family. Welcome!