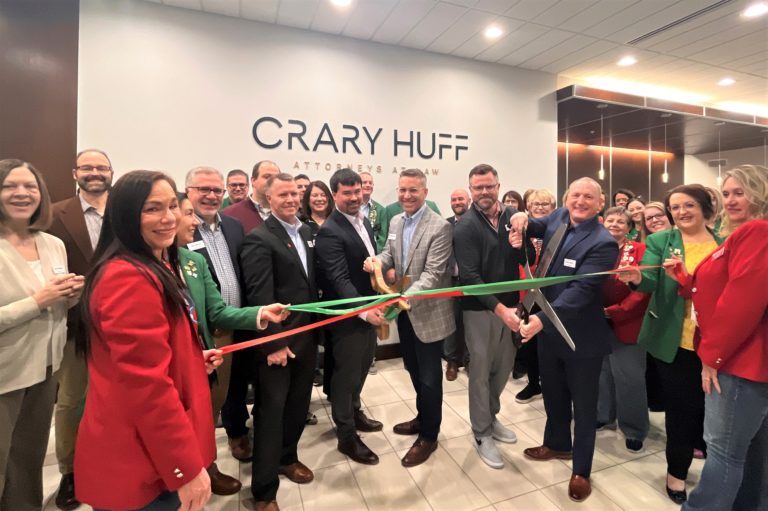 Crary Huff Law Firm's Open House
March 23rd was our Open House celebrating our recent office expansion. The event kicked off with a ribbon cutting courtesy of the Siouxland Chamber of Commerce and the South Sioux City Area Chamber of Commerce & Tourism. Guests filled every inch of our space and were able to navigate through the office with live jazz playing in the background. They also enjoyed hors d'oeuvres and beverages from local breweries.
We are blown away by the turnout for our event and have endless gratitude to everyone who made it a point to stop by. This magical night is something we will be talking about for years to come.
Be sure to check out some memories from the event below!